TF2 Board Game!
Brand new, super awesome! TF2 Board Game!!! Oh my gravy it's so good!!!!!!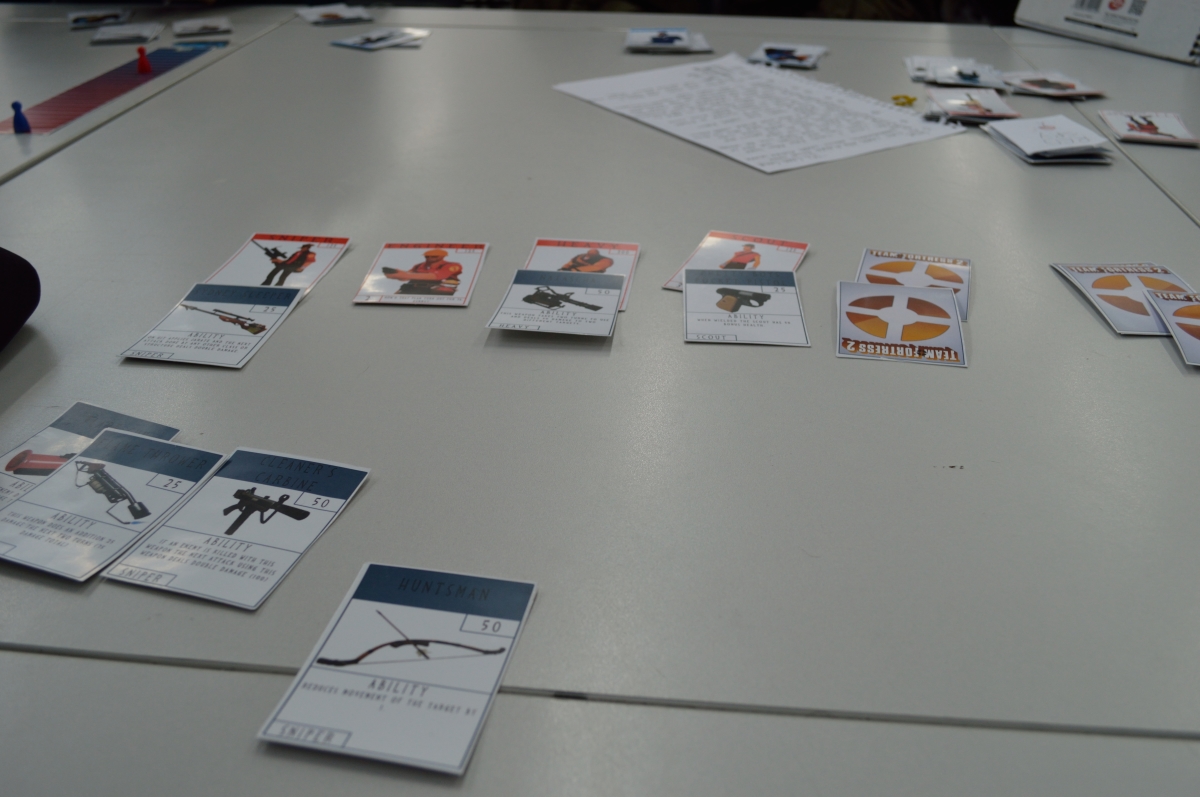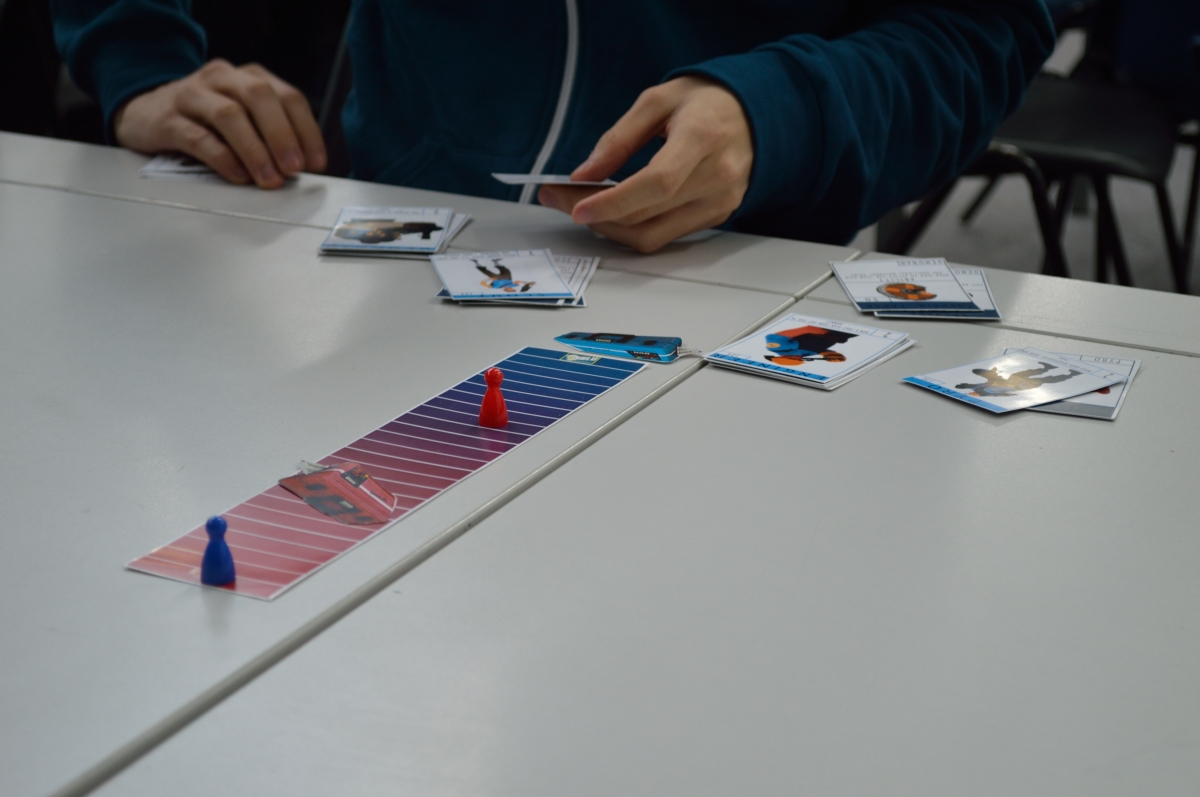 Click on one of the cards below to find out more...
About the game
What is TF2?
Team Fortress 2 is a popular team-based first-person shooter multiplayer video game developed by Valve Corporation. Best of all, it's completely free; there's no catch! Play as much as you want, as long as you like! The most highly-rated free game of all time! One of the most popular online action games of all time, Team Fortress 2 delivers constant free updates - new game modes, maps, equipment and, most importantly, hats.

So why play the board game?
The Team Fortress 2 board game includes all your favourite parts of TF2 including weapons, characters and moves! Now you call the shots and can play your prefect lineup to take down your opponent. You must protect your intelligence while collecting your opponent's. Take advantage of the most powerful Sentry Guns, Flamethrowers and Sandwiches.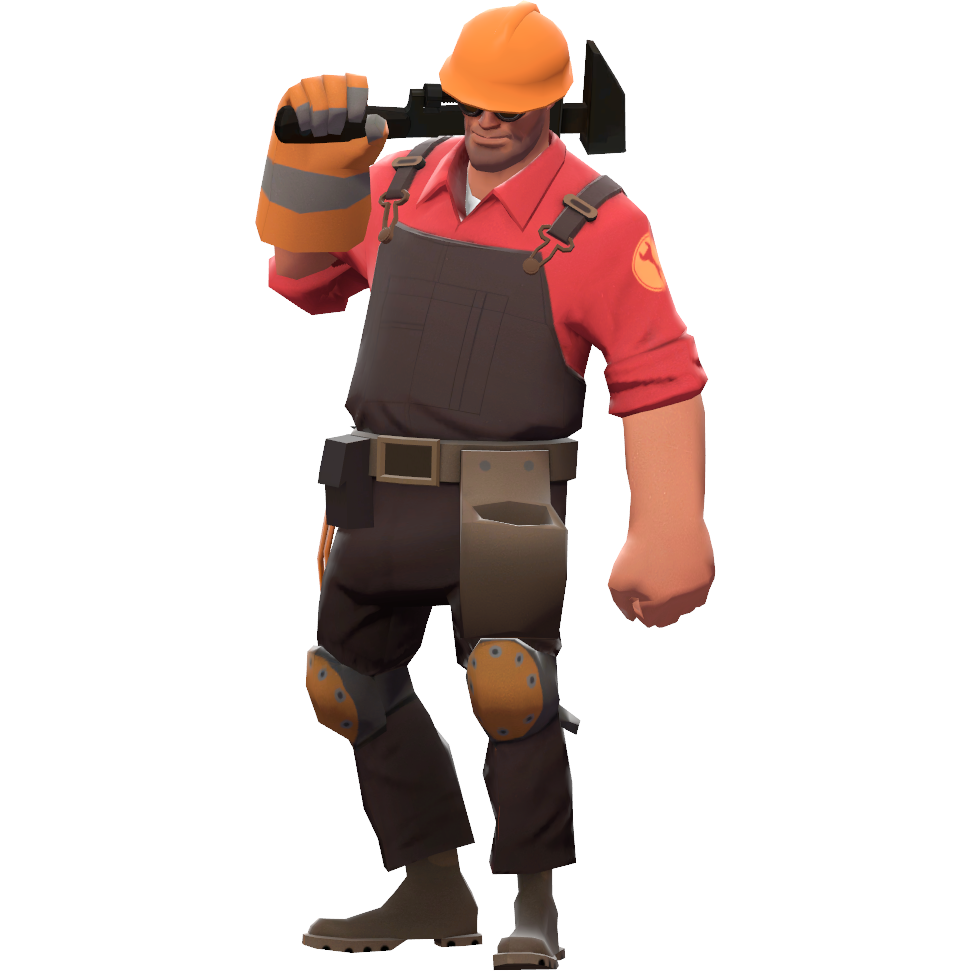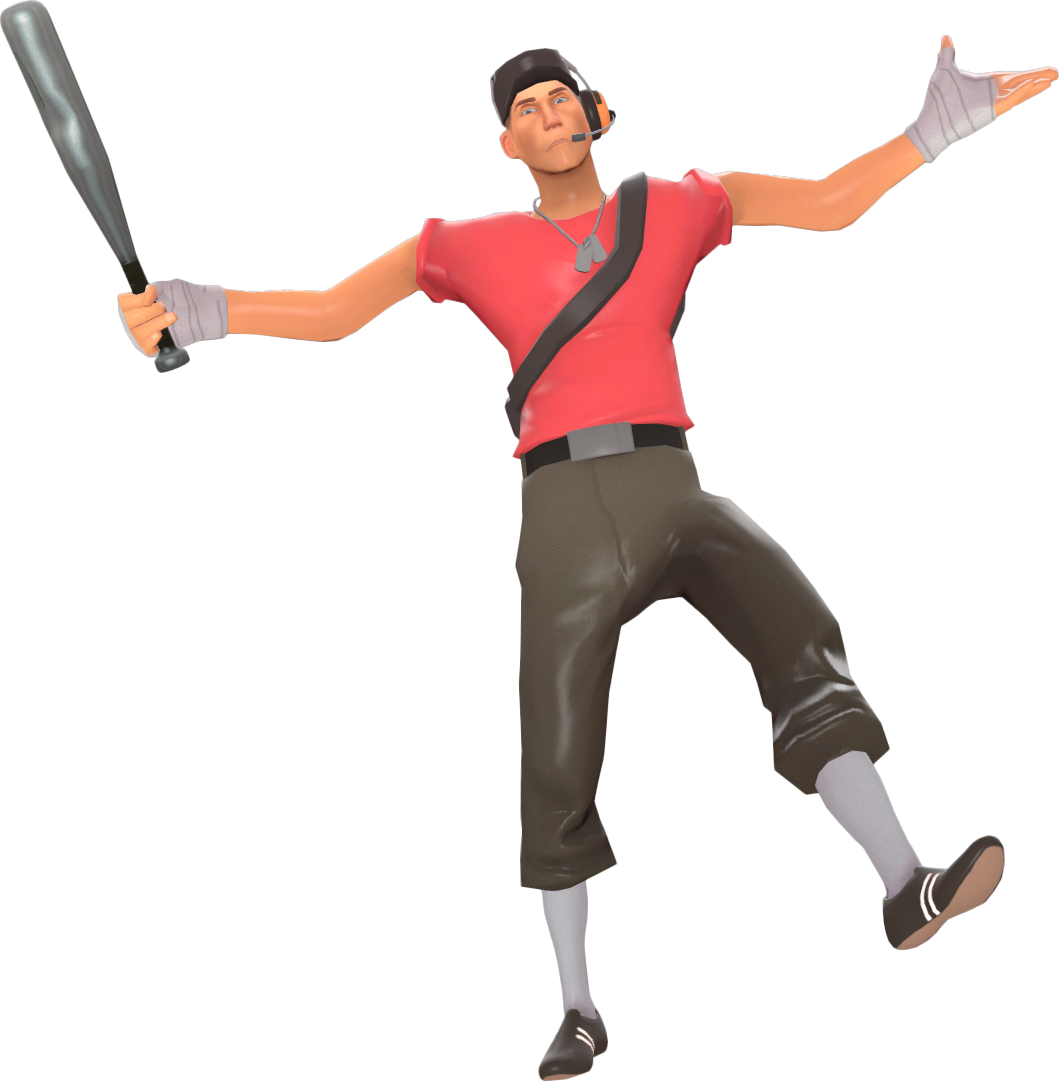 Where to buy
Where can I get such a fantastic game?
This game is available from the following retailers: